Learn more about our company and our experience!
Our company was founded in 2016, although we had had been present on the market for much longer having worked in international transport for many years. 
Initially we have been carrying out our services under a different name for a renowned transport firm where we gained valuable skills and wide recognition on the European transportation market. Our firm has simultaneously been investing in development, growth of our employees, and expanding our fleet of 8-10 pallet vans , 9 pallet vans with a tail lift and a pallet truck.
In 2018 we officially established ourselves on the European market as Wilog, thereby acquiring contracts with demanding clients from i.a. Germany, Switzerland, United Kingdom, Austria.
At Wilog there is a friendly work environment because of its family-like character. We have been offering stable employment for many years now. Our employees, despite their high qualifications, still get many opportunities to improve and gain new skills. Today we can proudly say that we are experienced specialists in express transport.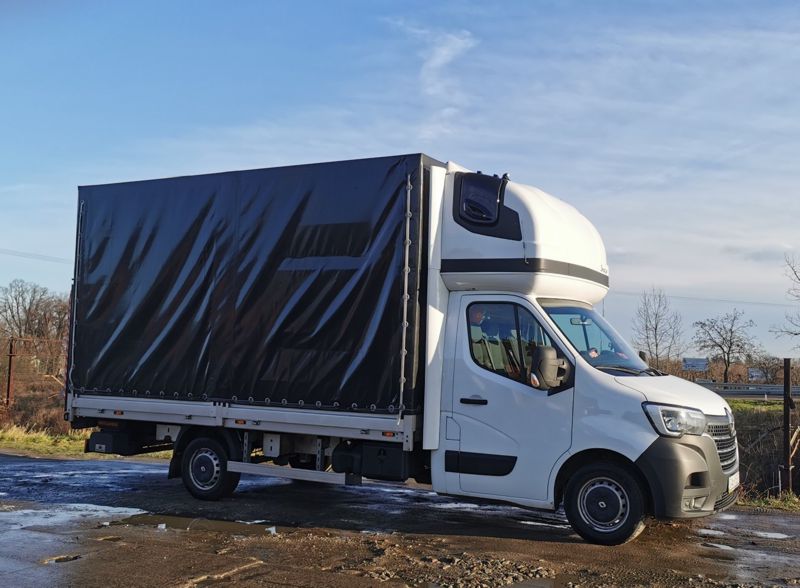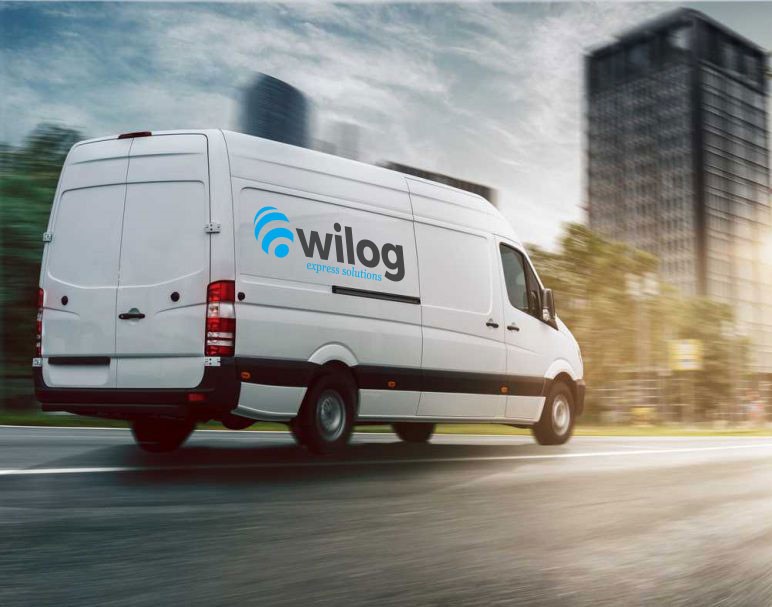 Thanks to the high quality of our services we have gained a wide range of satisfied, regular clients. In their opinion our deliveries are always carried out seamlessly, and the freight is always delivered on time. 
We offer fully comprehensive services, from a detailed quotation to unloading the freight
Feel free to ask us any questions and we will reply as soon as possible!